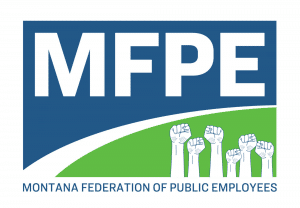 Whether you work for the State of Montana, a public school or university, city, or county government, health care facility, or are retired, politicians affect every aspect of your daily life. Some politicians get it. Some politicians know that public education and public services make Montana and America strong and some don't.
MFPE's Political Action Committee (PAC) interviews candidates to find out which  politicians support our members and the important work we do.
MFPE PAC helps these good people get elected.
Our national affiliates, NEA and AFT do the same on the national level.
Together with 25,000 MFPE members across the state pitching in, WE can make a difference.