"It is fun, informative, and a great way to meet new people and network." - Training attendee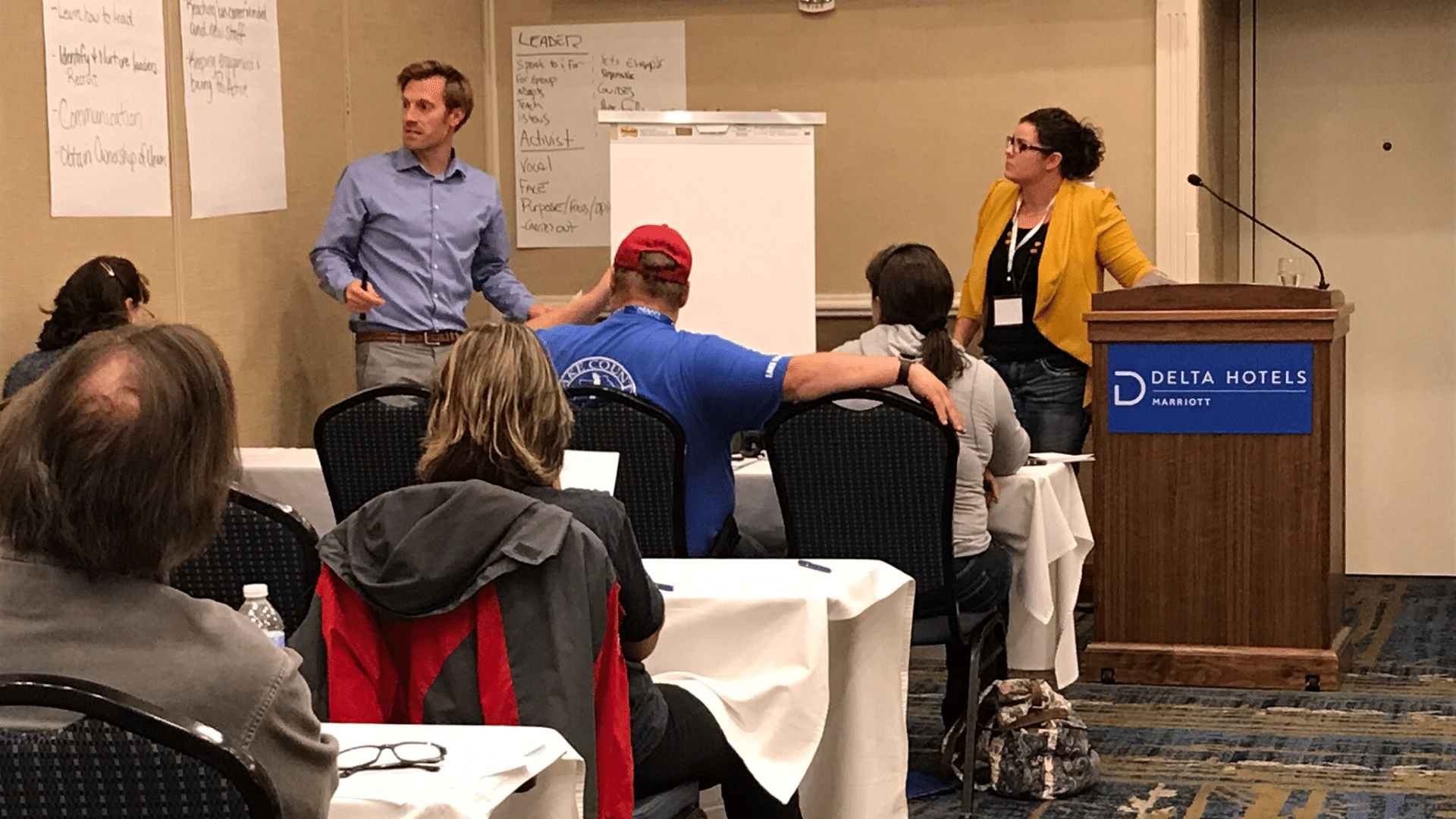 MFPE  trainings are an exciting way to become more involved in your union and better prepared in the workplace. Every MFPE Training is different and offers members a wide and evolving selection of courses. Some examples of the courses offered at a typical MFPE Training include:
Bargaining Basics
Advanced Bargaining: Strategies and Tactics
Leader Training
Treasurer Training
Member Rights and the Grievance Process
Communications Strategies for the Modern Union
Member Benefits and Student Loan Forgiveness
and so much more.
Join your fellow MFPE members, leaders, and staff at a training near you!
---
---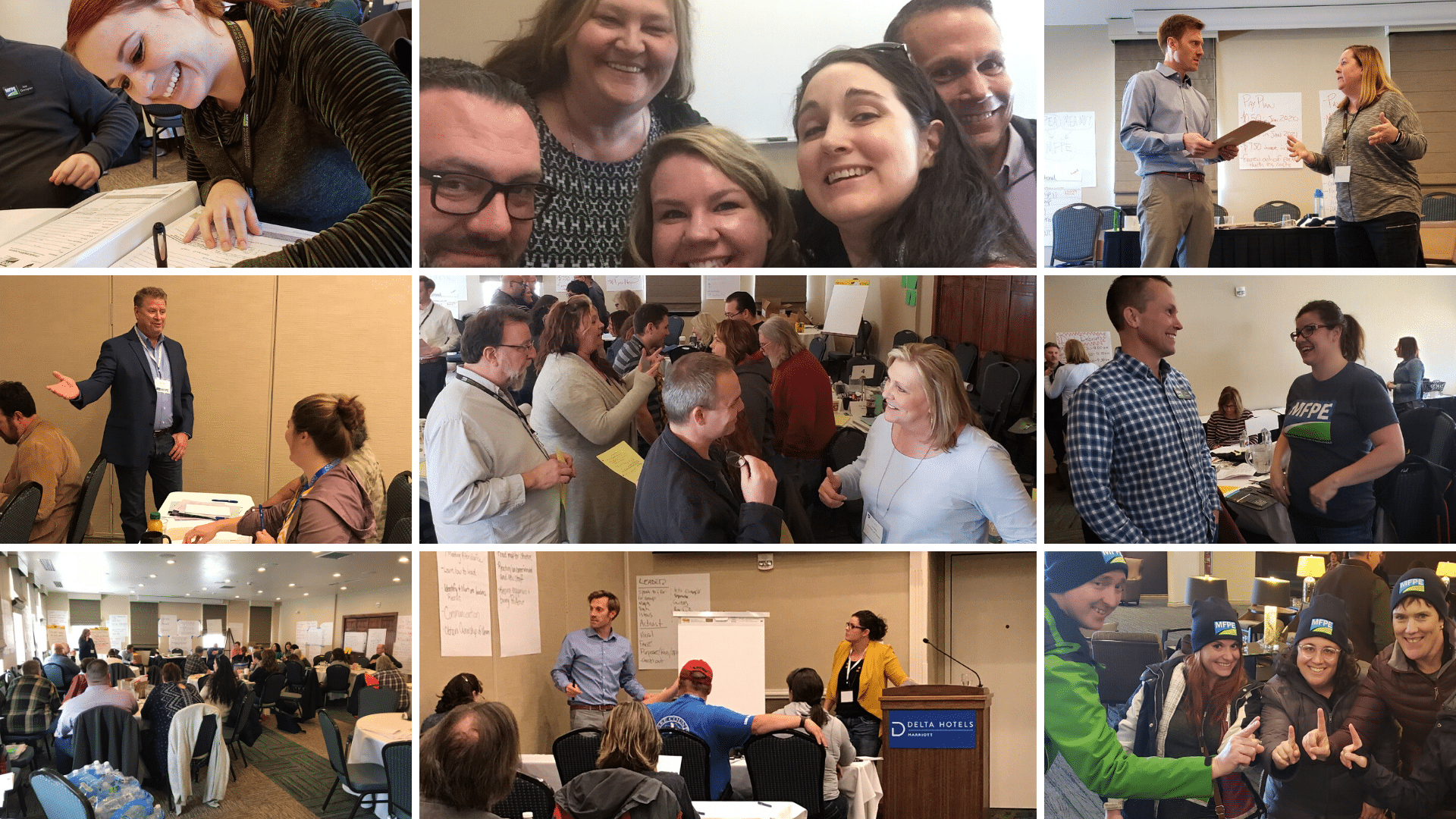 MFPE Trainings are intended for members who live and work in the region of the training. Have questions? Email MFPE  Deputy Executive Director Quinton Nyman at [email protected]
Coming up:
Saturday, February 12, 2022 at Helena Delta Colonial Hotel
Here's what attendees have had to say about past trainings:
"The training is highly informative and stimulates thinking about a variety of topics."

"The information is helpful when we are dealing with issues in our local unions. It's also great to meet people from other areas and locals."

"It's important to know our rights and what we can do in different situations and in negotiations."

"I believe it's important for all members to get as informed as possible about every aspect of a union. The training also makes for a better, more informed employee."

"I think learning more about what our union does and how it works can only improve the view of and standing in the union of ANY MEMBER!"